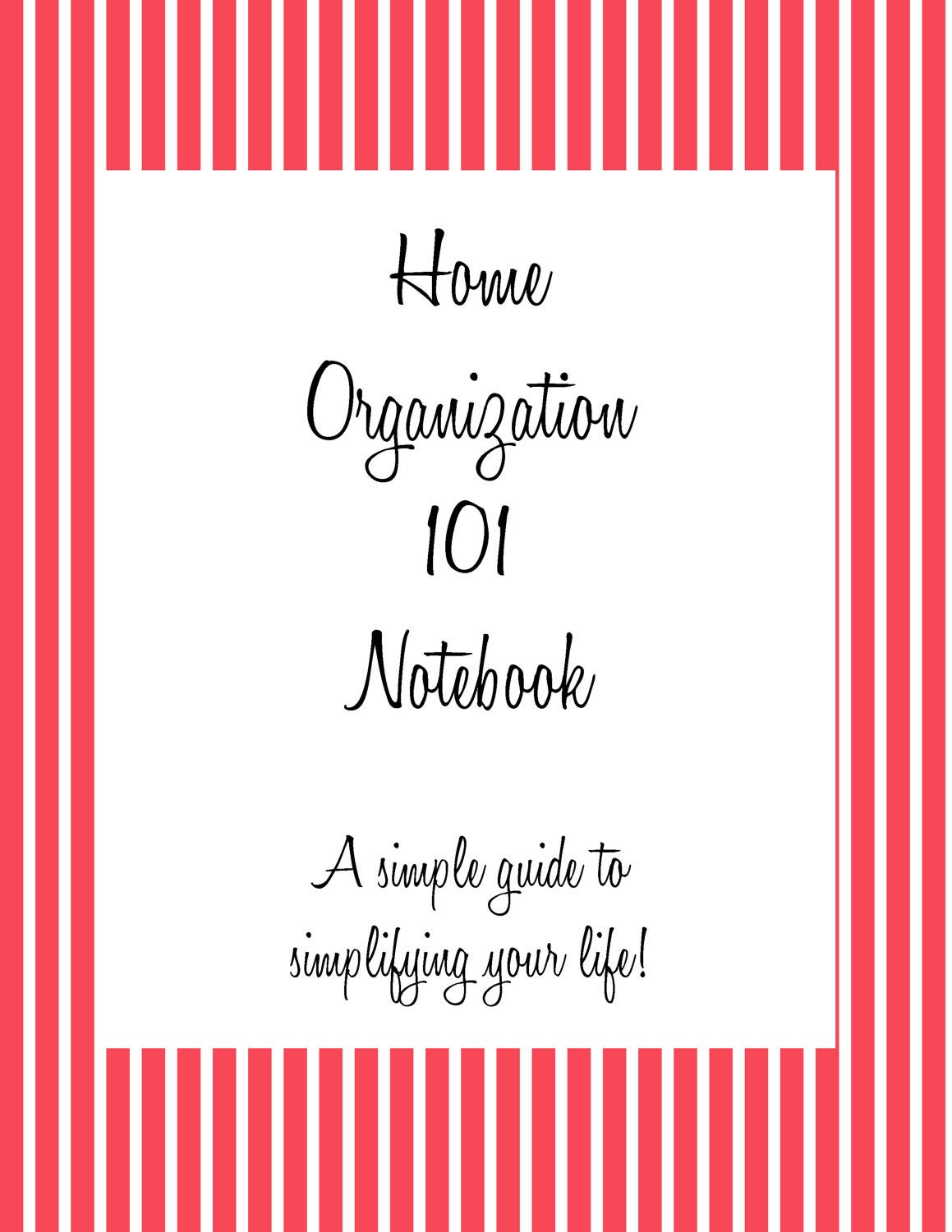 A few weeks back, Ashley from Sweetpea Lifestyle sent me a copy of her Home Organization Binder 101.  The digital binder contains helpful templates that you can use to help you plan out all of your daily activities.
Basically, the binder is 13 image files that you can print out as needed.  They cover everything from grocery lists to cleaning schedules.  There is even a blog planner that covers the entire month, which I have found to most useful for keeping track of my giveaways.  Even if you don't necessarily need all the items covered, you can easily build on it to easily cover your weekly routine.  Unfortunately, even with the planner I'm still a completely disorganized person at best, but it has help me get back on track a bit.
The only down side is that it costs $60 . . . which at first I though was a typo on the website.  If you are really needing to get organized, then this would be worth it if you don't mind paying for it.  If your interested in checking it out, you can visit Ashley's Etsy page.
I received the above mentioned product for free.
The Giveaway
Two lucky readers can win a copy of the Home Organization Binder 101.  To enter, leave a comment below telling me where you need to get most organized.  Once you have completed this step, you can complete the extra entries.  The giveaway ends January 29 at midnight EST.